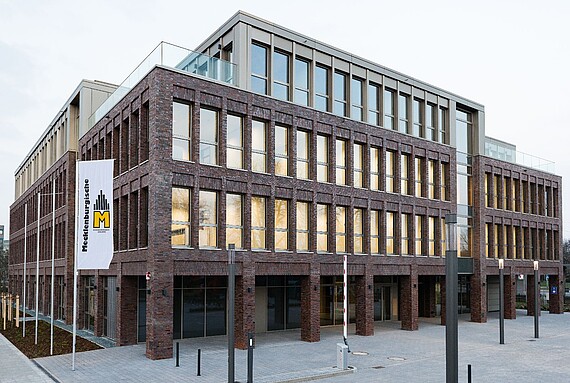 Mecklenburgische Versicherungsgruppe
As an insurance group, we are able to offer modern solutions for private clients, business people and farmers. We are convinced that it is a business with a future so that we are happy to support the interdisciplinary approach of the House of Insurance. We are a future-oriented company with a sense of tradition that offers university graduates many exciting opportunities.
Concordia Versicherungen
Concordia Versicherungen - a founding member of the House of Insurance - has been supporting research, teaching and studies at Leibniz Universität Hannover for many decades. As early as 1903, the Concordia was one of the initiators of the oldest "college of apprenticeship" in German individual insurance.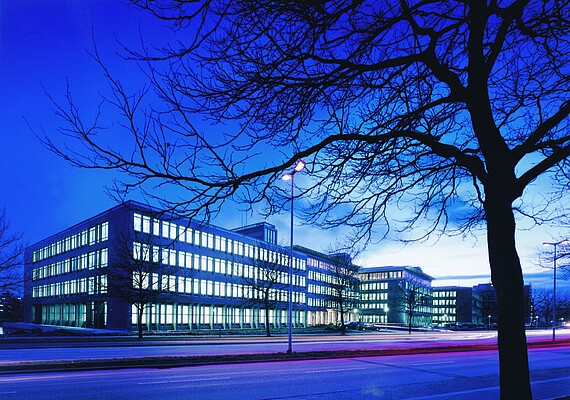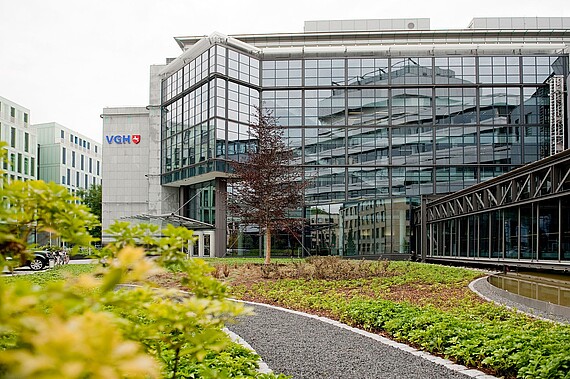 VGH Versicherungen
Since 1750 the VGH is firmly rooted in Lower Saxony. At the Hannover headquarters, the public insurer is an important economic factor and employer. With the "House of Insurance", VGH is committed to making the insurance location even more attractive for university graduates.
Fast, straightforward and customer oriented: Since 1963, WERTGARANTIE SE has demonstrated how to be a successful insurer for consumer electronics, household appliances, bicycles, electronic bikes and scooters, smart home facilities, hearing aids as well as household power, water and gas pipelines. Working for a digital insurance company internationally active throughout Europe, employees benefit from a transparent and appreciative corporate culture with versatile and challenging tasks as well as comprehensive fringe benefits.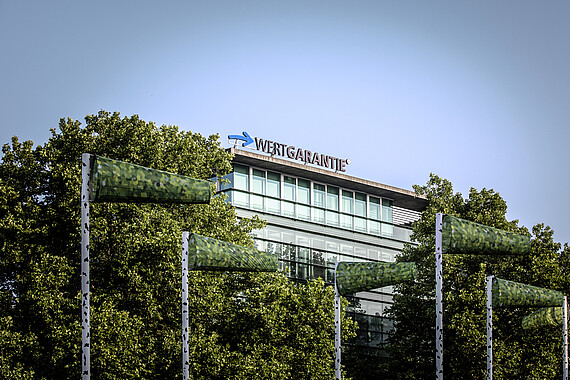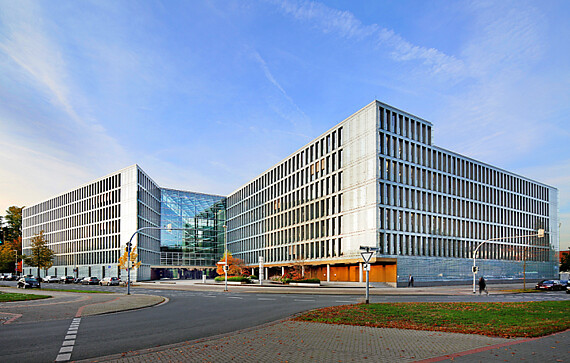 VHV Group
The VHV Group is a group of companies that act as independent experts specializing in clearly defined market segments. VHV Holding AG controls the strategic development and focus of the Group. Customers gain cost benefits because the holding company pools resources and skills. As a mutual insurance company, VHV can, in the long-term, concentrate exclusively on the interests of its customers and sales partners. In Germany, each of the companies operates under the "VHV Versicherungen" and "Hannoversche" brands. VHV is one of Germany's largest automobile and third party liability insurers and an expert in the construction sector. The product philosophy is epitomized by above-average benefits for an attractive price. VHV has specialized in the distribution channel with brokers and agents. Set up in 1875, Hannoversche has been offering security for over 145 years. Around 1 million customers already rely on its high-performance products offered at attractive prices. Hannoversche specializes in biometric products, in particular term life insurance and occupational disability insurance. WAVE Management AG is the financial services provider of the group, while VHV solutions GmbH provides operational services internally.
Further industry partners are:
E+S Rückversicherung AG
Talanx AG